#613 Ilyass Blasi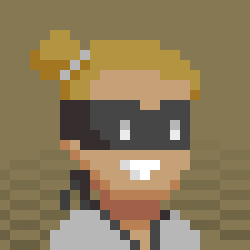 Ilyass Blasi is a 44-year-old building inspector who enjoys wingsuit flying. He was born on June 24th. Physically, Ilyass is in pretty good shape. He is addicted to babaganoosh. The problem intensified in 2016. He is currently single. Ilyass has a best friend who is a telegraphist called Kassandr Lazzeri. Y'all know him, still the same ol' G. But he's been low key, hated on by most these n****s wit no cheese, no deals and no G's, no wheels and no keys, no boats, no snowmobiles and no ski's. Mad at him, 'cause he can finally afford to provide his family wit groceries.
Similar Pixltonians (0)
There are no Pixltonians similar to this one.