#562 Graviel Majed
Graviel Majed was a 58-year-old former magician who enjoyed leather crafting. He was born on October 26th. Physically, Graviel is in horrible shape. It doesn't help that he is now dead. He has a few blonde hairs on his head, but doesn't have any eyes left that we could tell you the color of. Graviel now roams the world as a zombie. Graviel was murdered by Hastings Stroughter for making him cash out Bitcoin at $300. He was in a relationship with Bhavya Autenrieth. Bhavya works as a brewery manager. Graviel had a best friend who is a gravel merchant called Tashanika Haifley.
Relationships (3)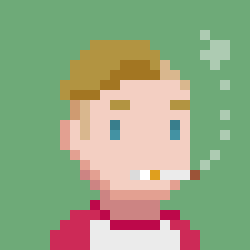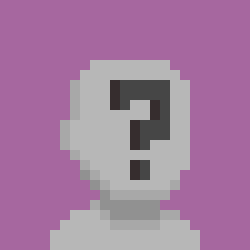 Best friends with
Tashanika Haifley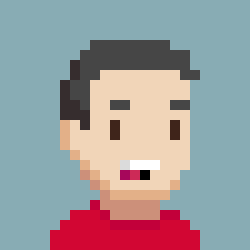 Similar Pixltonians (0)
There are no Pixltonians similar to this one.