#45 Keonta Apland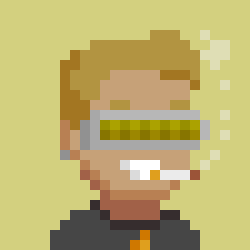 Keonta Apland is a 57-year-old art restorer who enjoys train collecting. He was born on August 22nd. Physically, Keonta is in good shape. He has a tattoo of a cod on his arm. He is addicted to coffee. The problem intensified in 2020. He is currently married to Myki Schomber. Myki works as a general practitioner. Keonta has a best friend who is a safety officer called Dementrius Haselrig.
Similar Pixltonians (0)
There are no Pixltonians similar to this one.