#3630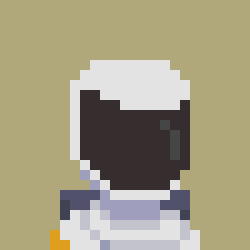 The Moon: the final frontier for a lot of us. To boldly go where quite a few men have gone before! We all want the moon, and we're all going to make it fam. But who's actually in the suit?
Attributes (2)
Unique
The Astronaut
1 Pixltonians have this.
Birthday
January 1st
31 Pixltonians have this.
Similar Pixltonians (0)
There are no Pixltonians similar to this one.