#3496 Kaelly Dizdar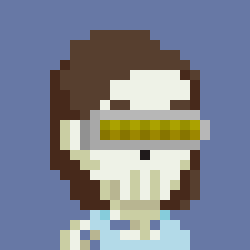 Kaelly Dizdar was a 52-year-old former homeopath who enjoyed underwater target shooting. She was born on September 6th. Physically, Kaelly is in horrible shape. It doesn't help that she is now dead. She has a few brown hairs on her head, but doesn't have any eyes left that we could tell you the color of. She had a severe phobia of narrow things and places. Kaelly was murdered by Jaquincy Nisula for dumping down half the order book on a low liquidity shitcoin. She was married to Magali Pirre. Magali works as a statistician. Kaelly had a best friend who is a premises guard called Antaysia Abruzzese.
Relationships (3)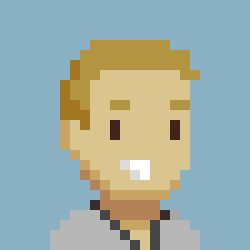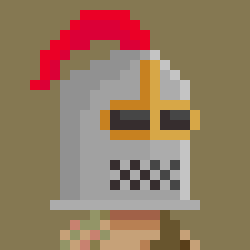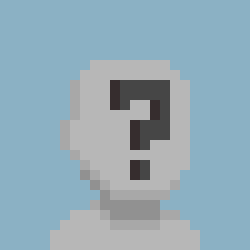 Murdered by
Jaquincy Nisula
Similar Pixltonians (0)
There are no Pixltonians similar to this one.